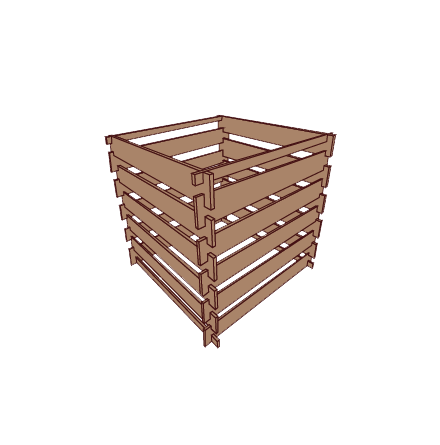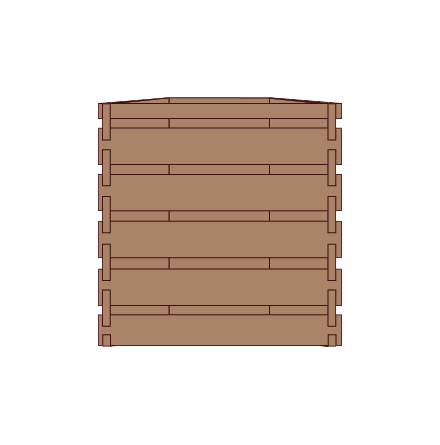 $140.00
Making passive composting easy, this bundle of 24 notched red cedar boards and 8 "finish stringers" allows for a 'Stage and Age' compost site all with one purchase. With simplistic notch assembly, you can raise or lower your stack with ease, making turing and retrieving compost quick and efficient. Simply the easiest way to turn and capture your compost gold without the heavy lifting. 
- Food safe cedar
- Rot resistant
- Creates two 20" containers for the 'Stage
  and Age' process
- 40" tall when assembled as one unit
Please email us to purchase a Two in One Compost kit!