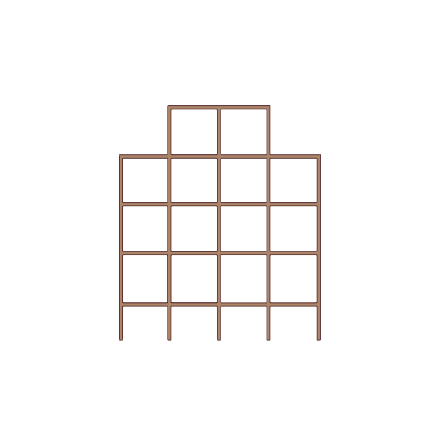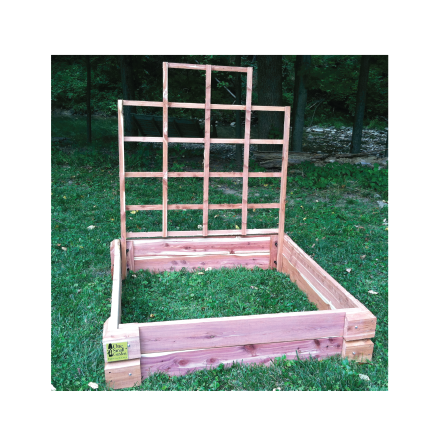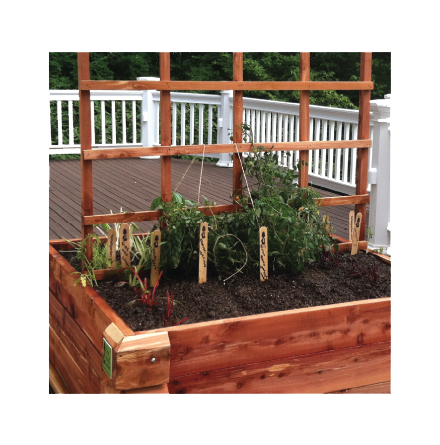 To purchase a Trellis for your One Small Garden,
please email us here!
$50.00
Maximize the productivity of your garden space by adding
a vertical trellis. Made of 2" thick, rough-cut, red cedar this Trellis is sturdy, enduring and visually appealing. Whether growing cucumbers, pole beans, snap peas or tying up tomatoes-our Trellis will maximize the return of your garden.