Micro Garden With Cold Frame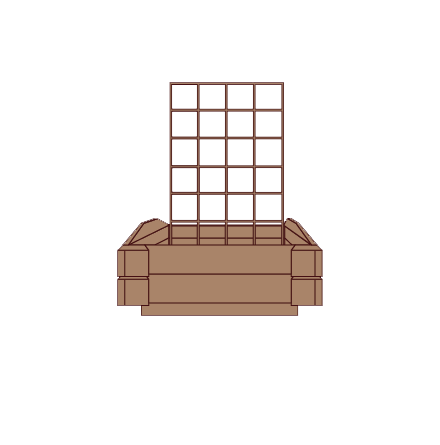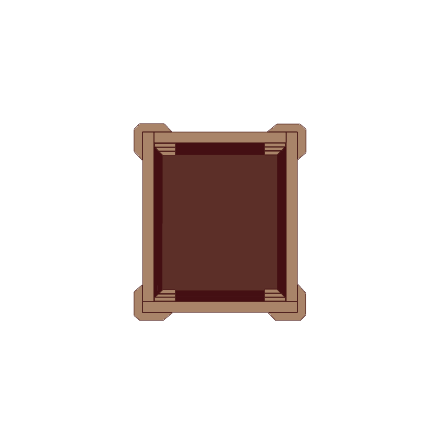 $350.00
This Mini Patio Garden is the perfect addition to any backyard. While staying small and manageable the included Cold Frame Curtain will ensure you reach maximum yields through all the growing seasons. The unique pedestal design sits beautifully on any deck or patio and gives you the extra height needed to save your back.
- On our Pedestal Pallet
- Local, rot resistant red cedar
- 2" mill standard boards
- Included: Cold Frame Curtain (not shown)
- Holds 6 cubic feet of soil
- Dimensions: 2' x 3' x 12"
Interested in purchasing a Micro Garden? Email us here!